(815) 207-9570
Call to schedule an initial consultation, and learn how Navarro Family Law can begin assisting you.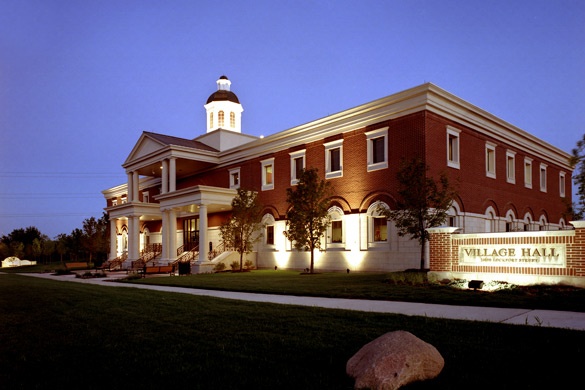 Fax: 1-815-642-5041
Email: infobnlaw@gmail.com
Plainfield Address: 24401 West Lockport Street, Plainfield, Illinois 60544
Located in the Plainfield Village Hall building, in the Business Evolution Center, in downtown Plainfield, on Lockport Street, West of Route 59.
Follow Navarro Family Law  on Google Plus to receive updated articles on Illinois Family Law.
Visit Navarro Family Law  on Facebook
Follow Navarro Family Law on Twitter