(815) 207-9570
Call to schedule an initial consultation
Divorce and Child Custody Attorney Serving Bolingbrook, Illinois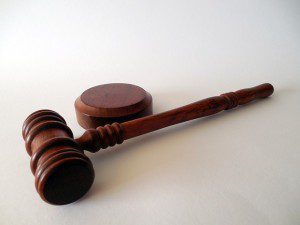 Whether you are currently involved in a divorce, child custody, or family law case, or you are thinking about filing, several questions may come to mind:
Will I have to pay alimony or can I receive alimony?
What will happen to my property?
What are my options with child custody?
Will I have to pay child support, or can I receive child support?
Michael Navarro of Navarro Family Law, LLC is an experienced Will County and Dupage County divorce, child custody, and family law attorney with a passion for educating clients on their rights and options under Illinois Family Law.  He has successfully represented numerous clients in the following areas:
Child Custody, "Parental Responsibilities"
Division of Marital Debts
Divorce in Illinois
Several financial matters can be involved in the Illinois divorce process, including the division of property and debts, as well as the potential payment of spousal support.  Whether you need an attorney to pursue your rights in court, or just to simply review a marital settlement agreement and advise you of your potential options, we can guide you through the legal process to help you make informed decisions for your future.
Child Custody in Illinois
The rights and responsibilities of both parents will be addressed when resolving an Illinois child custody case.  Whether you are in a disputed case, or wish to simply work out a fair and reasonable agreement with the other parent, Navarro Family Law, LLC can assist you with establishing a parenting plan that covers your rights as a parent, and addresses the best interests of your children.
Call to schedule an initial consultation
(815) 207-9570
To schedule a consultation with a family law attorney on a Divorce, Child Custody, Child Support, or other Illinois Family Law matter in Will County or Dupage County, call (815) 207-9570.